Total good done so far:
$950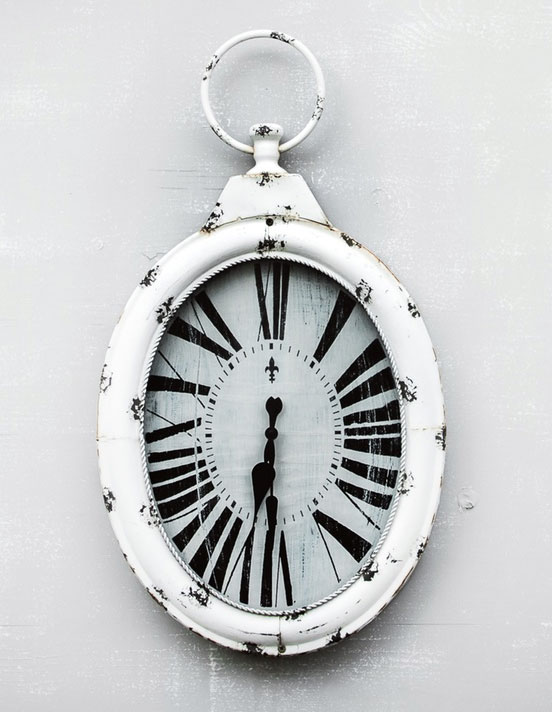 Every month we set aside a bit of money to quickly be able to help out in the event of an unforeseen situation in our community, like an illness, injury, sudden loss, or any other unexpected life event that needs immediate attention.
Our goal with the RCF is to be flexible enough to spread our support wherever needed, while also having the ability to act swiftly without any red tape – something this particular initiative is set up to excel at!
Nominate someone who needs our help    |    Support this project!
Some notes from people we have helped:
"You helped me keep a roof over my head, and I'm not sure how to begin thanking you for that. I thank God a friend connected me with you guys. I am forever grateful."
— Jenny
********
"Thank you so much for the help you gave me in my darkest hour. The day I needed help the most you really went above and beyond for me and my kids. If ever in life I can pay it forward I will. Thank you for saving us."
— Lauren
---

---
Our Awesome Partners:
Thanks to those organizations who have supported our Emergency Fund!